Welcome to MuchoTakeItEasy.com
Mucho Take It Easy is a group of travelers dedicated to seeing the world through the eyes of the locals. We give back to the community wherever we go, whenever we can. We fish, we surf, we explore, we camp, we party, we make new friends but above all, we Mucho Take it Easy.
Check out the goods...
Need some inspiration to Mucho Take It Easy?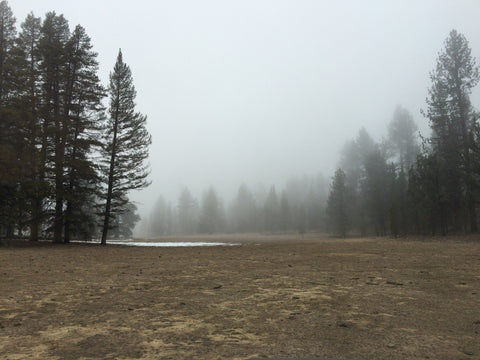 Most of the time when we think of Baja we imagine sun, beaches, surfing and fishing.  Well did you know that Baja also has a beautiful national park with a 10,000 foot peak ( Picacho del Diablo aka Mount Diablo  ) and snow!  We took a trip to Sierra de San Pedro Martir National...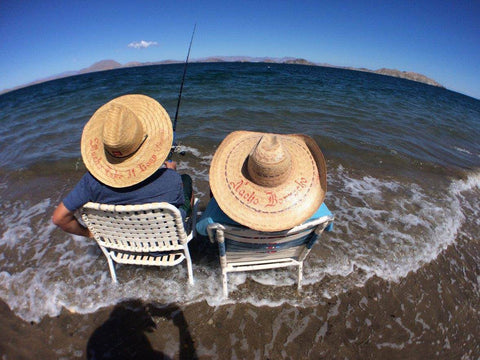 So we headed to La Bocana on Friday Oct. 2 to visit everyone, party with Joaquin for his birthday and of course fish. We made it down smooth Road was nice, some construction near Santo Tomas area. Made it to Abre and camped for the night. Next morning blasted across...
 Headed out to get lost in Baja for a while in search of Surf, Fish and whatever else may come our direction. With everyone loaded up we crossed the border with dreams of taco's and desolate beaches     To find the ultimate spots you have to be ready and...